Next week on Tuesday, 17th May 2022, a school group with their teachers from the Liceo Classico "Vittorio Emanuele II" in Jesi, Ancona (Italy) will visit the Education for Climate Coalition in Brussels.
We are so happy to meet our community members and to have an action-driven workshop on education for environmental sustainability with them!
So what's on our agenda?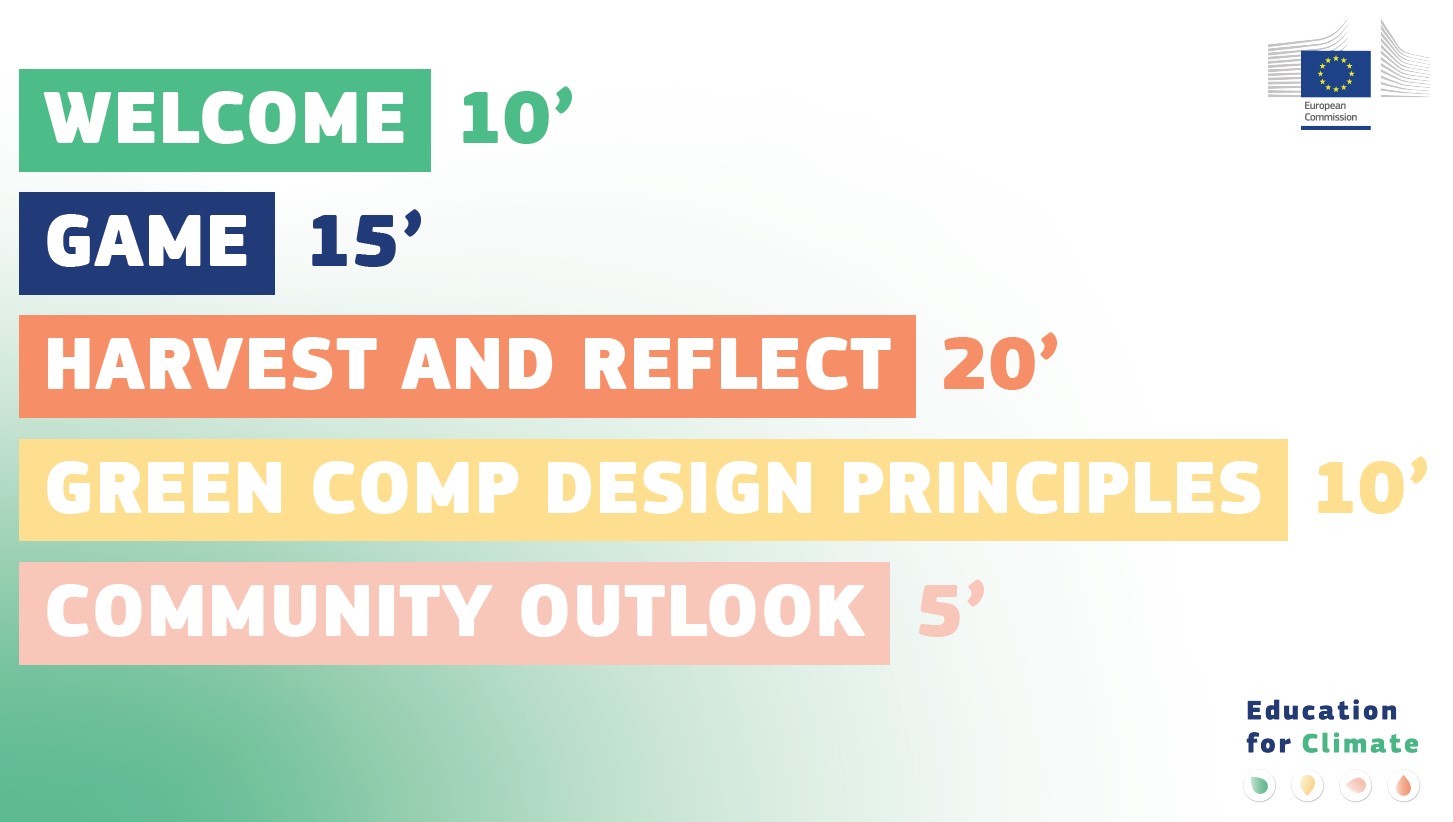 Sneak game preview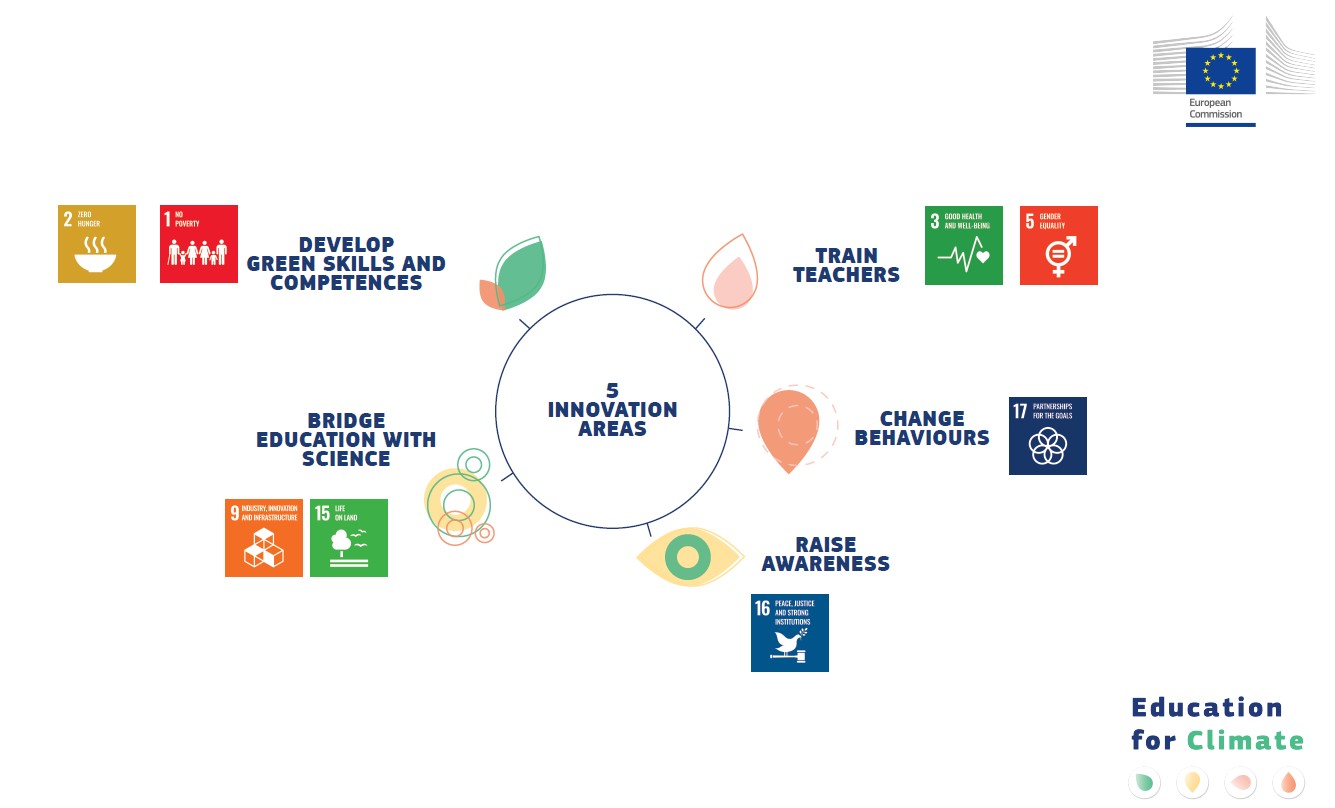 Curious?
We'll ask the workshop participants to report here and make the game's outcome a collective journey!
What will be our participatory challenge(s)?